Four4aCure Fundraising
July 24, 2011 | 6:08 pm
Yesterday I spent 7 and a half hours at ASDA Handsworth Sheffield, collecting for Diabetes UK, towards my total for the Four4aCure challenge.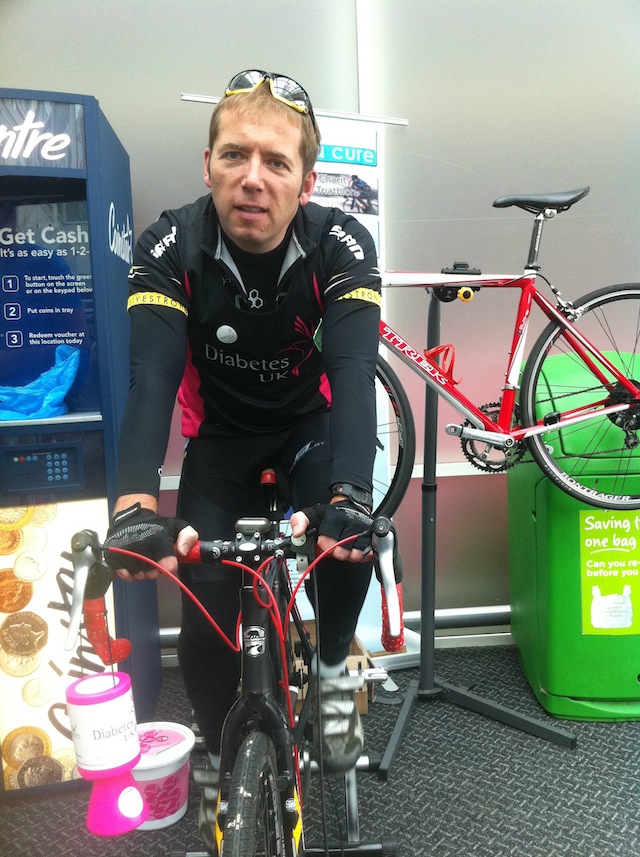 I was ably assisted by Samuel as well as Nikki and the girls.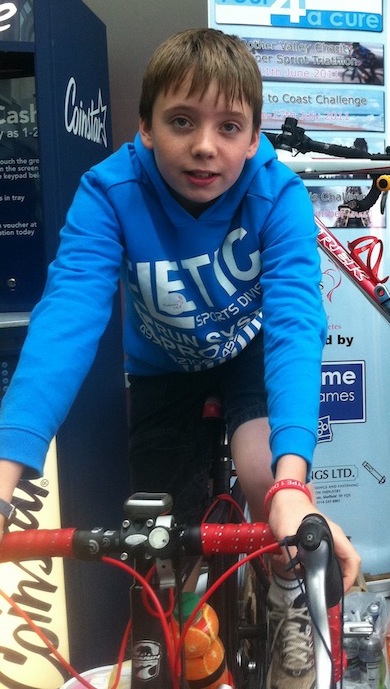 Apart from three 15 minute breaks, where Samuel stood in for me, I did the whole day in the saddle – a total of six and three quarter hours.
At first count, the generous people of Sheffield donated just under £460 to our cause, so thank you very much to all who put money in our collection tins.
We will be doing this again in September and October, to help get us to our goal of £1950!
Posted by Gareth