Morimoto Asia in Disney Springs
February 23, 2019 | 12:28 pm
We've never been before and heard lots of good things! Overall, mixed..! For the most part it was just OK and the service left something to be desired but there were a couple of standout dishes that lifted the bar significantly!
Starters were Spring rolls and a couple of the Dim Sun. The Pork spring rolls were pretty bland as was the Dim sun with pulled pork, but the Corriander (Cilantro) and Shrimp one was pretty tasty! Overall though, pretty underwhelming!
For the main courses, we had two types of Ramen – Duck and Spicy Pork, their signature ribs and a dish called Angry Chicken!
The Ramen dishes were both a bit bland especially the Duck although the broth was spicy in the spicy pork one, so that saved it a bit…!
Let's talk about the good stuff! The Ribs are incredible! Soft tender meat with a tasty flavour but they are then crispy coated and fried, for extra texture! Different and good!
The star here though was the Angry Chicken. I asked what the spiciest thing in the menu was (I like it hot!!!) and the waitress pointed this out! It turned out to be very genuine take on Red Thai curry with fresh vegetables in a thick sauce. The chicken was a half chicken (breast with wing & separately the leg and thigh) covered in a really crispy, tasty crumb coating. This had been fried and was Preston top of the sauce and rice! It was almost two dishes in one! Both really good!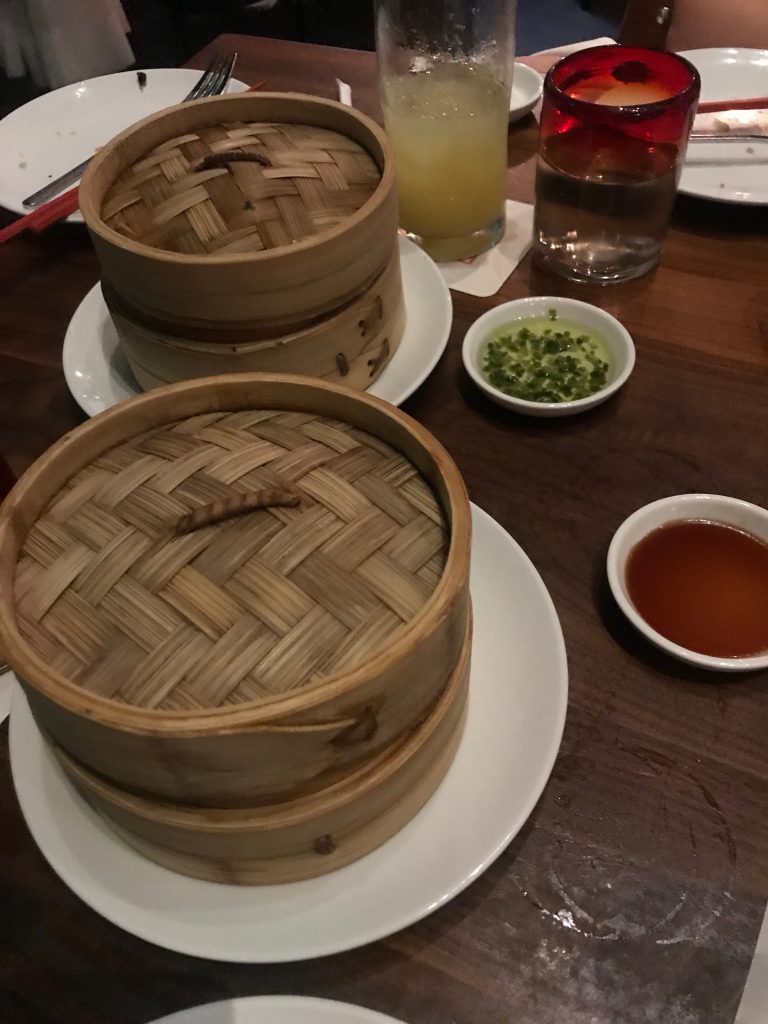 Posted by Gareth