Coast2Coast challenge….. done!
July 21, 2011 | 9:41 pm
Three days after arriving in Newcastle and I think I have just about dried out! Which means I should let you all know how I got on!
I set off from Tickhill at 6.15 on Friday morning to cycle to Doncaster Train station. With my rucksack on my back and my new eBay bike built from bits off eBay, I thought I was all set. It's only when I was 10 minutes down the road that I realised I'd forgotten my wash kit!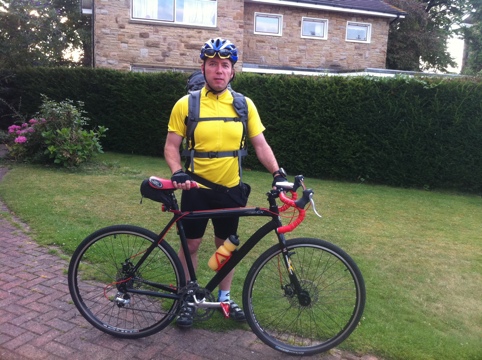 I didn't have time to go back and get it as I was booked on the 0659 from Doncaster to Durham. Whilst the next train would probably have got me there in time too, I wouldn't have had a bike reservation on that train and you can't take a bike on a train without a reservation. I resolved to buy a toothbrush and some deodorant at the first Chemist I found and kept on pedaling to the station.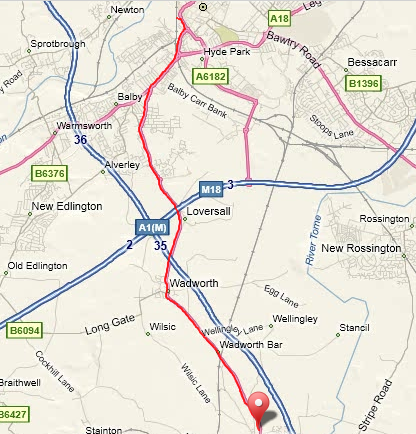 Once there, and when the train arrived, I was pleased to find my bike didn't need to go in the guards van, but in one of the new bike hangers in the 'normal' part of the train. Very nice!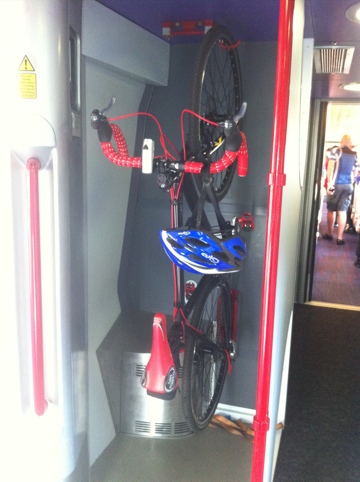 A quick trip up the East Coast main line and I was in Durham, and immeadiately took a detour to the nearest Tesco Express. Once the toothbrush and deodorant were purchased, it was a quick ride along the bypass to the small village of Houghton-Le-Spring, where I was meeting a few other riders and a mini-bus!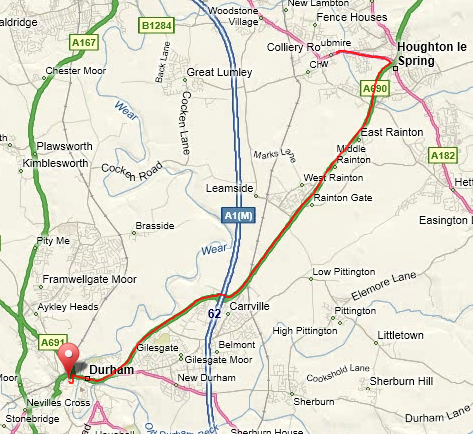 From here, we had a couple of hours across country to our start point of Whitehaven. Some of the scenery we saw from the mini-bus was beautiful and I was looking forward to seeing some of this first hand from my bike, but in the other direction. Having arrived in Whitehaven, we had a quick sarnie before posing for the customary starting photo…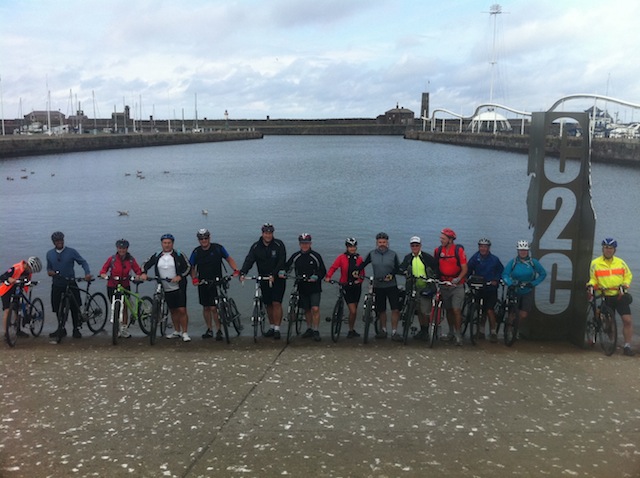 And we were off.
I will post more about the actual first days ride in the next post……
Posted by Gareth