The mind is willing but the knees are weak
September 27, 2010 | 12:42 pm
Curesam.com is mainly about diabetes and cycling, but other things get in the way from time to time. Some good, some not so.
I got into road cycling last summer and, as a result, have done less running this year than I can ever remember. I've always run but never very far and never for the sake of running. It was always either training for something else or for Mutley!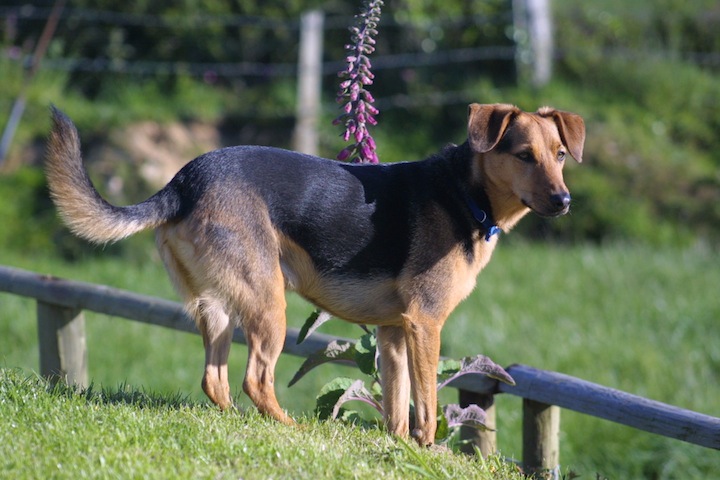 Having a dog gets you out when you can't be bothered. But at the minute, I'm feeling very motivated about exercise generally. And if I can't get on my bike, I still want to sweat a bit. So I went for a run early this morning, which of course Mutley was very happy about.

When I got back though, I think my body was reminding me that the bike is good. I hope to still be exercising when I'm old & grey, but I might be doing it with new knees!!!
A couple of days in a row again, and I'm sure I'll be fine. But it never ceases to amaze me how out of shape you get for one type of exercise, when doing another.
Posted by Gareth