Dexcom 7 trial
December 19, 2011 | 7:25 pm
The Continuous Glucose Monitor turned up this morning, and Nikki unpacked it and put the receiver on charge straight away.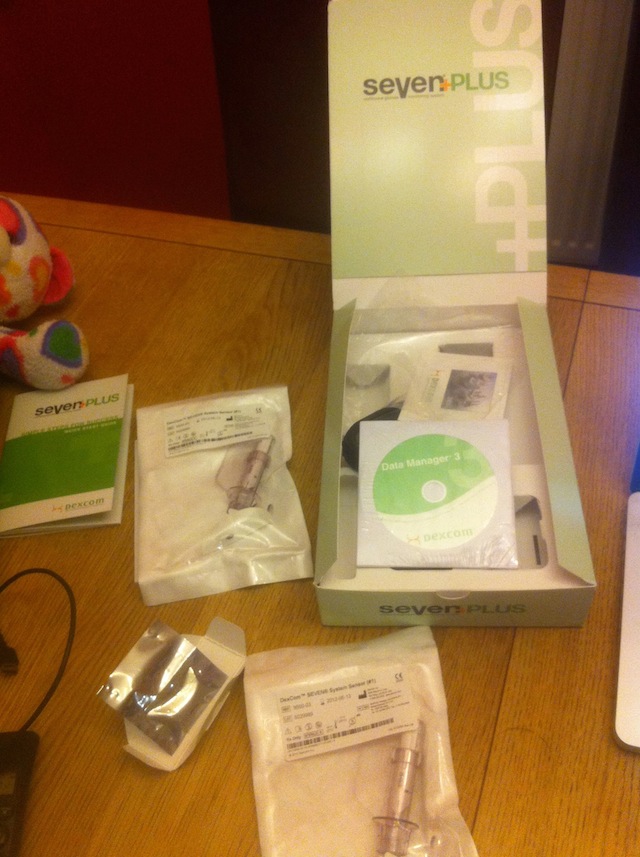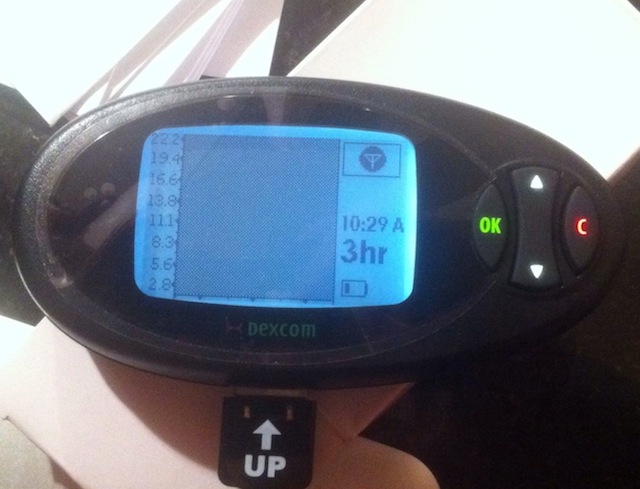 When I got home from work, we watched the instructional video's on the Dexcom website again and then inserted the sensor and put the transmitter on the site.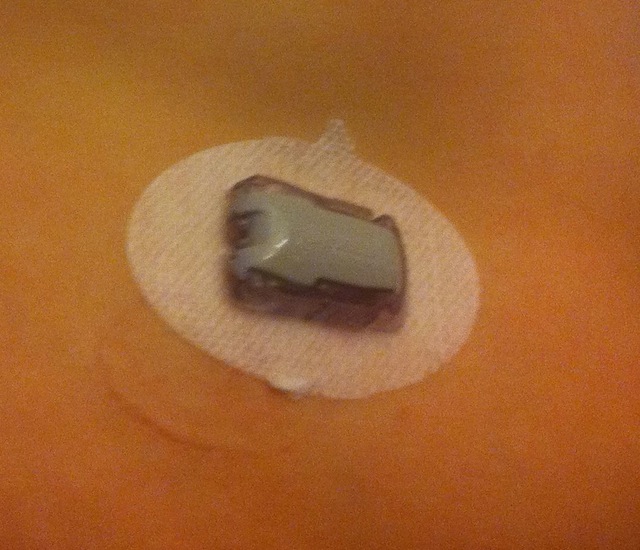 It went really smoothly, I think. Samuel was very nervous as he still gets stressed when we do site changes for his pump, and I think he thought it'd be like that. As it turned out it wasn't. He couldn't feel the needle for the sensor at all, which was really good.
We now have to wait two hours, until we can turn the transmitter on and calibrate it.
In the meantime, Samuel's blood glucose has jumped to 12.4 – typical! I don't know whether that was for an incorrect dose at tea or because of the stress. Either way, we won't be able to set up the CGM until he comes back into range.
Posted by Gareth