Bike build update
June 26, 2011 | 6:04 pm
An update on the bike build as the Coast to Coast ride it is destined for approaches.
From the pictures below, you can see where I'm up to. Not that different from the last lot? Well, the eagle eyed among you will notice where the work has been done. Disc brakes on the wheels, derailleurs front and rear, cassette, bottom bracket and crank fitted. I fitted my first ever chain this afternoon – woop woop!
I just need to get the gear and brake cables and fit them to finish her off. Just! Ha – this is where it gets complicated.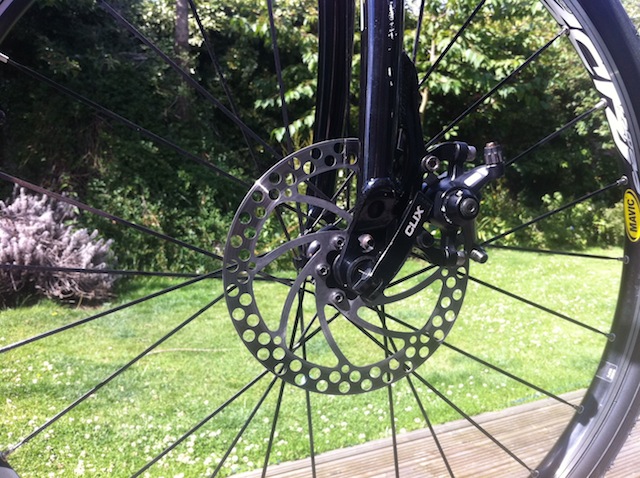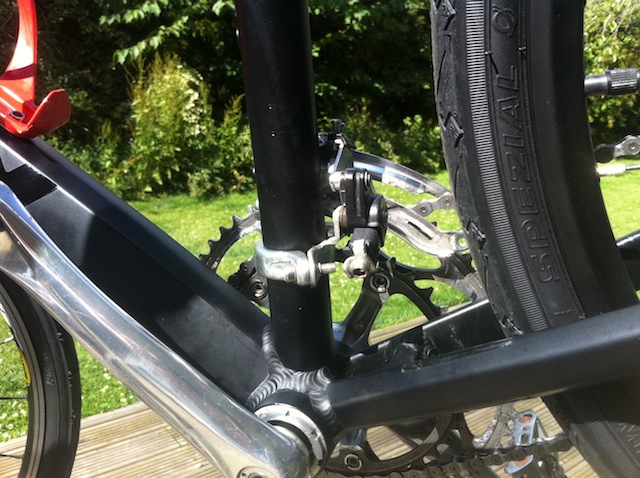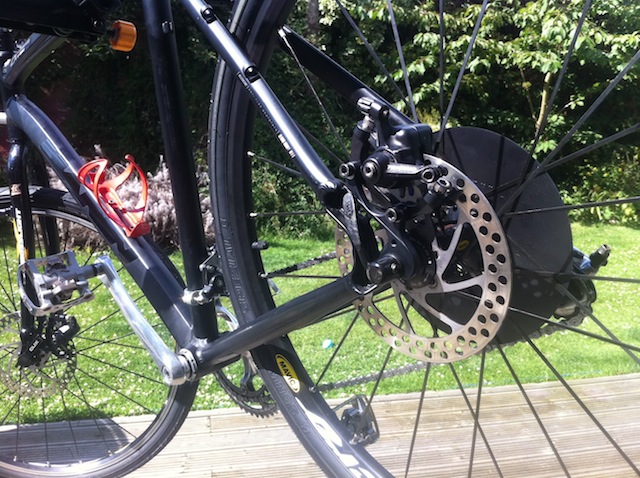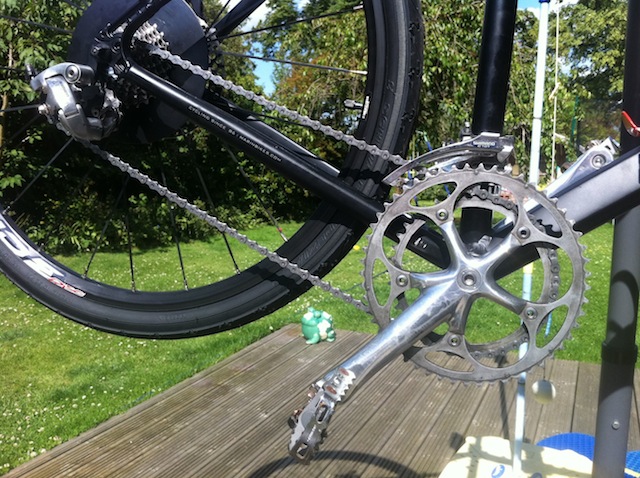 Posted by Gareth