Carb loading
June 10, 2011 | 8:09 pm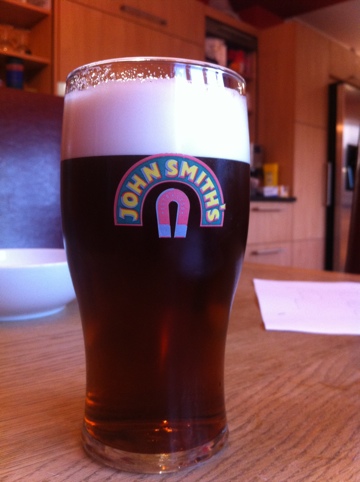 I'm not sure if this is the best preparation for the first of my four challenges tomorrow?
They say you are supposed to load up with carbs before a race though, so I think its ok. I'm off to the local Indian to pick up a takeaway of even more carbs (with a curry thrown in for good measure).
Anyone who says I'm not taking this seriously…. er, can you say it quietly please?
Posted by Gareth