The final piece of the jigsaw
June 2, 2011 | 10:23 pm
or the final nail in the coffin…. We shall see.
Either way, this turned up in the post yesterday.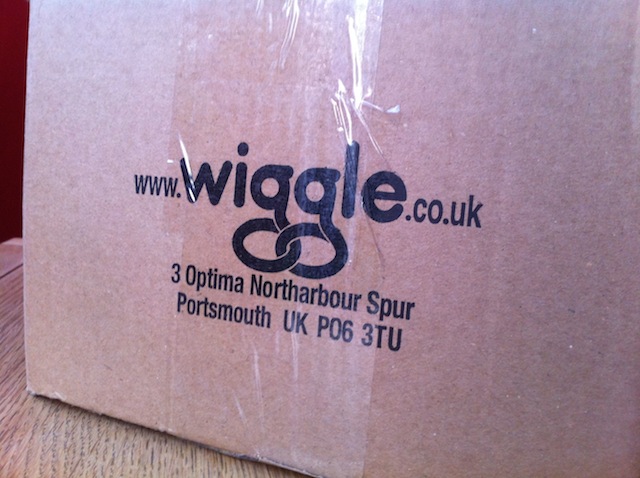 It's always fun to recieve new gear in the post. In the box was a bottle of degreaser (boring!), some red handlebar tape (for the bike build, more of which in another post) and this…
I've been looking at them for a while now on eBay, but nothing was coming up that either fitted me or was cheap enough. So I resorted to Wiggle, as my first open water swim is next weekend in the Rother Valley Super Sprint Charity Triathlon (thats a bit of a mouthful!).
Prepare yourself for this… it's not a pretty sight.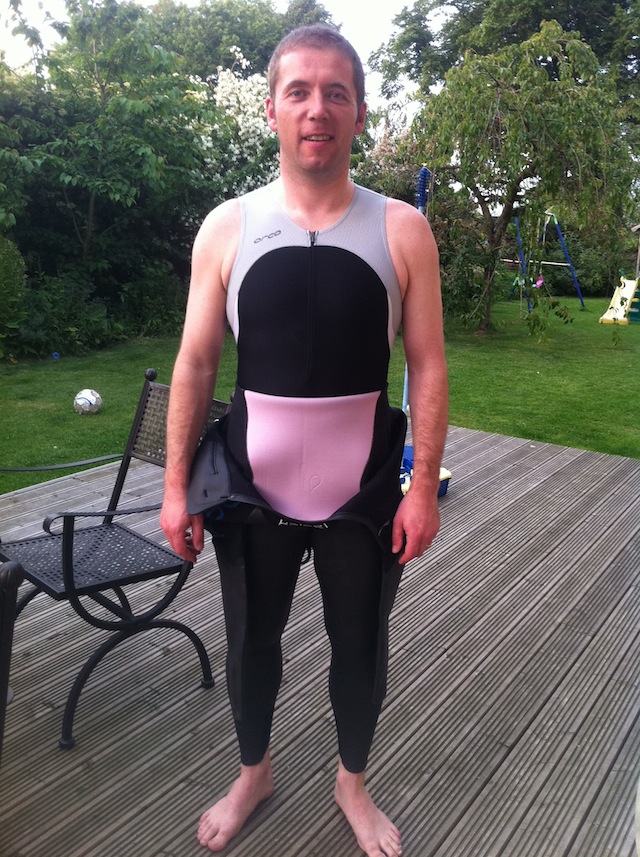 I don't think they make Triathlon wetsuits for fat blokes!!! This will have to do. It took two of us to get me into it and it took ages to get out of it afterwards. That doesn't bode very well for the race itself!
I'm thinking of applying baby oil before putting it on – maybe it'll go on and come off a bit easier!!!
Posted by Gareth