What half terms were invented for
October 29, 2010 | 9:15 am
This is what half terms were invented for…
Getting out across the fields with my son & heir!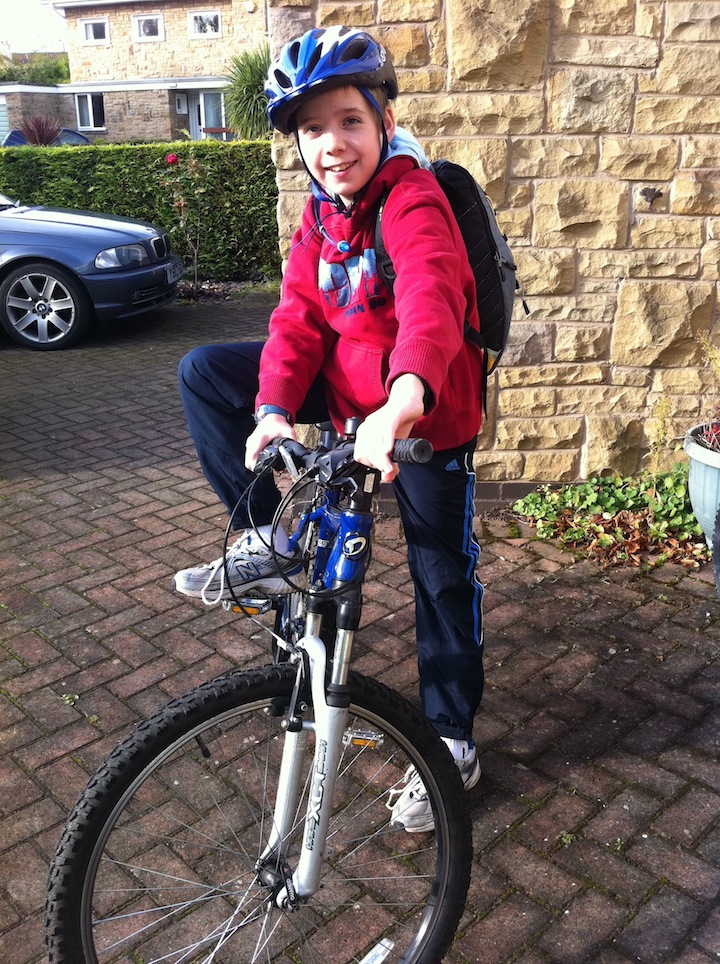 Look at the colour of that sky!

Spot the difference?!?!?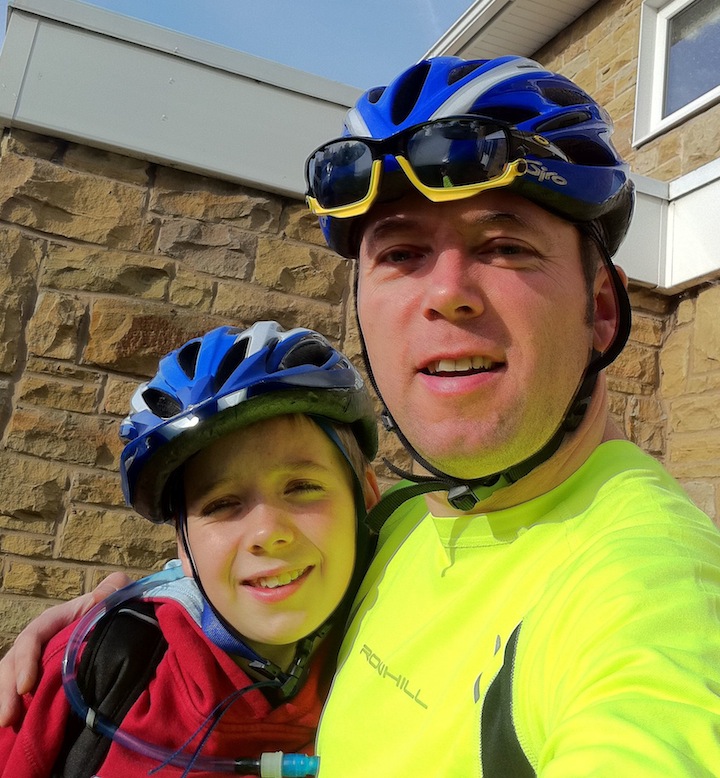 We cycled across a couple of fields that only have footpath access. Has anyone ever had an irate farmer have a go at them for cycling on a footpath!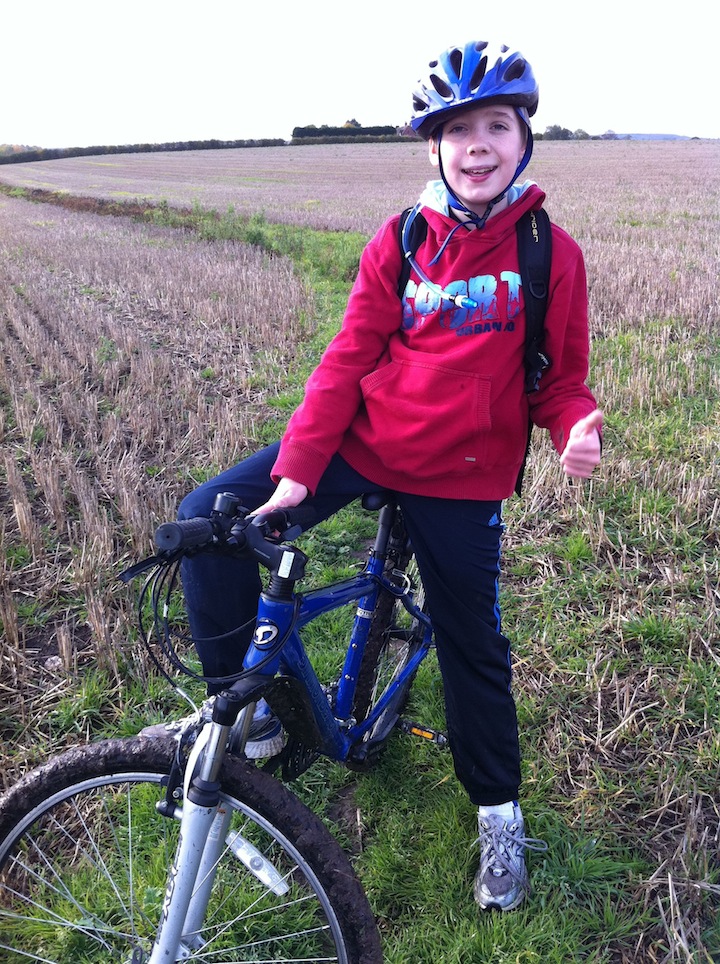 Mud, mud, glorious mud!!

Sam had a low at one point. We tested him in the middle of nowhere and he was 2.4. He is very good at recognising the systems as they come on and telling us. So we had a little stop for a carb snack.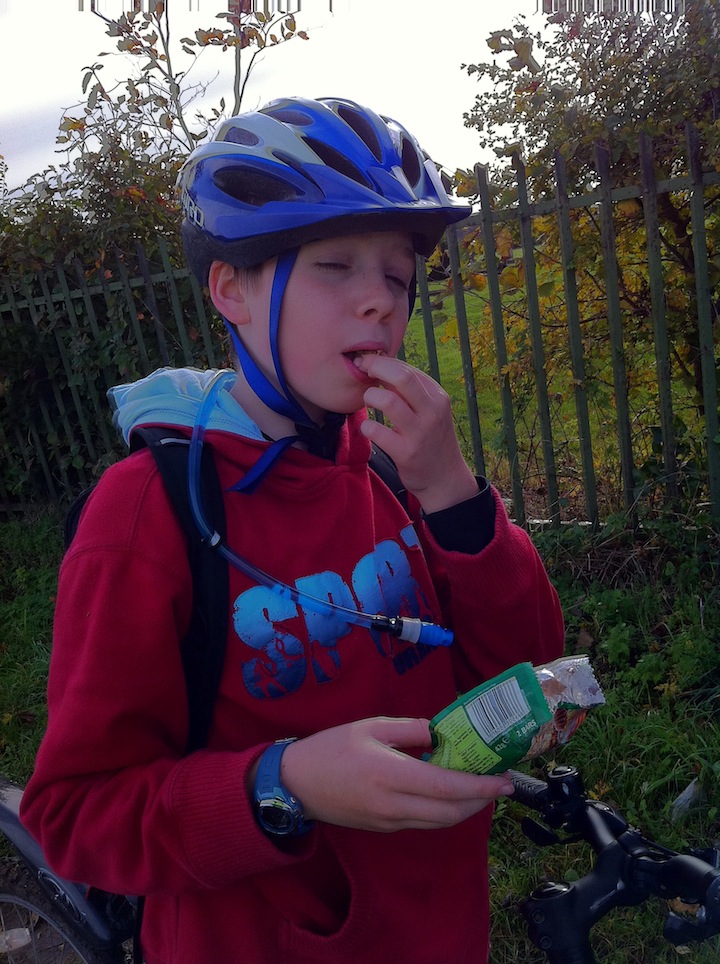 By the end, he was quite tired though, but that's to be expected – we were cycling for nearly 2 hours and he hasn't done much cycling this year.

Posted by Gareth