Curesam Rocks
November 26, 2012 | 10:46 pm
Just a quick update on the fund raising we did for the Juvenile Diabetes Research Foundation (JDRF).
As you'll know because you'll have read my War & Peace (I mean blog about the London Triathlon), I ran the London Triathlon to raise funds for JDRF.
Since Samuel was diagnosed with Type 1 in July 2010, we have been trying to raise funds by doing a variety of daft challenges.
So far I have ridden from London to Paris twice, done the Coast to Coast ride (from Whitehaven to Newcastle), the ITU London Sprint Triathlon, the Rother Valley Super Sprint Triathlon and most recently the Virgin London Triathlon (Olympic distance).
Each year, I've asked people to sponsor me and I've spent a few Saturdays in the reception at ASDA in Sheffield, collecting for the day whilst riding a torture device (also known as a turbo trainer!)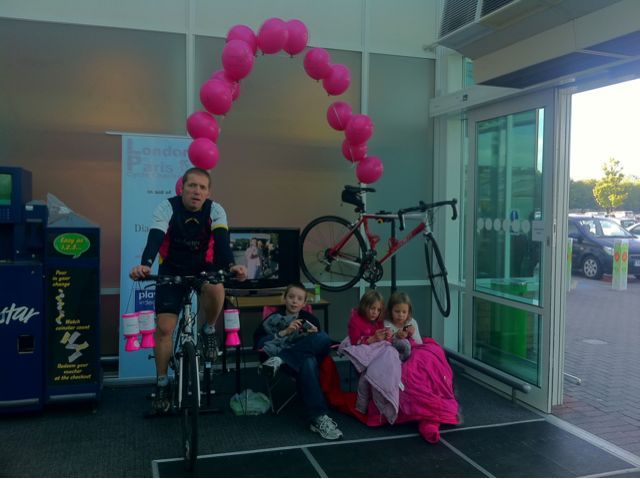 After a while, both of these begin to wear thin though. I can't keep asking friends and family to put their hands in their pockets. As for collecting at ASDA, Nikki and the children have come to hate the prospect of spending their Saturdays in the cold foyer of a busy supermarket! (I can't understand why!?!?)
So, we thought a new approach was required this year! Inspired by a friends 50th birthday last year, we organised a concert with a local band playing at the Millstone pub in Tickhill, and sold tickets.
When I say, we organised a gig, what I really mean to say is Nikki and our friend Lindsay Fleetwood organised it, with huge help from Alison Hall who got loads of raffle prizes for us! I hardly did anything.
With prizes like Bed and Breakfast at the Hellaby Hall hotel, a voucher for the Charnwood Hotel and Sunday lunch at the Crown Hotel, as well as a meal at my favourite Indian, Zara's in Tickhill, we couldn't fail to raise some funds.
So a huge thank you to Nikki, Lindsey and Alison, and to everyone else who helped out, and of course all those who came!
We managed to raise a grand total of £1,791.04, which we have sent off to JDRF.
Having said all that, the main reason we were able to get so many people to come was the band, Saint Harlot. So a huge thank you to them as well!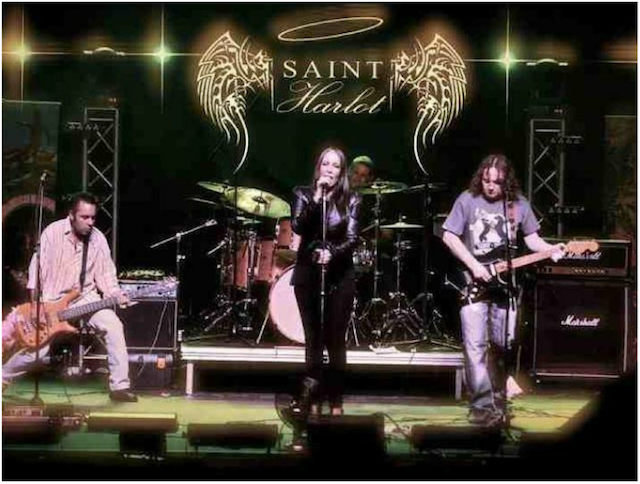 Posted by Gareth