Tickhill St Mary's School
October 23, 2011 | 2:16 pm
I mentioned last week that Samuel's old school (where his sisters still go) had raised a load of money for Diabetes UK.
Well, this week, we had the presentation of the cheque to the charity.
Sally Winford came from Diabetes UK to receive the money and took a few minutes to explain to the children what will happen to all the money's they raised.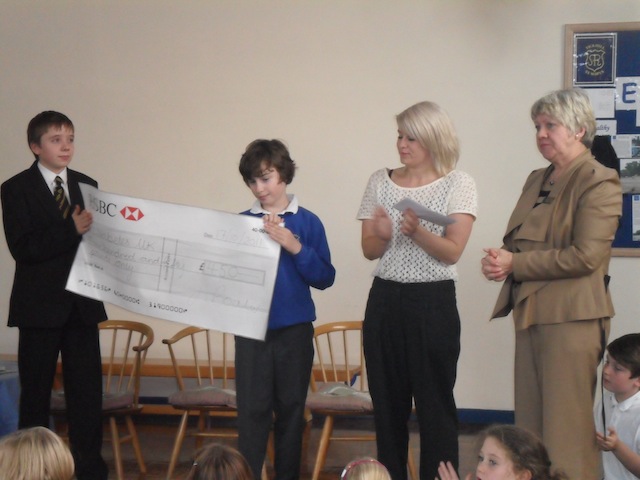 The Doncaster Free Press also came along and we took some photo's.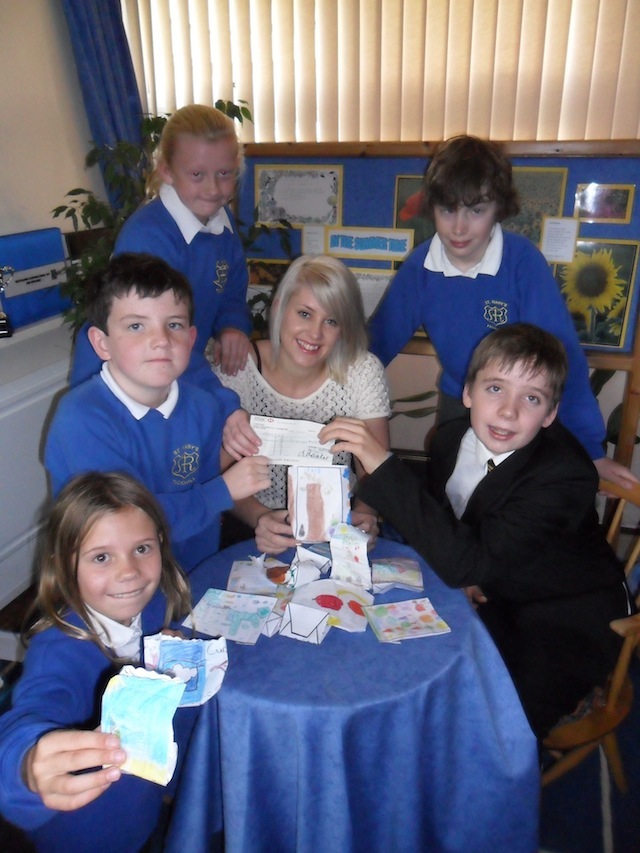 Samuel's sister, Grace is at the front of the second picture showing off the envelopes that the children made and decorated, before taking them home to collect their donations in.
Posted by Gareth