And we're off
July 15, 2011 | 6:56 am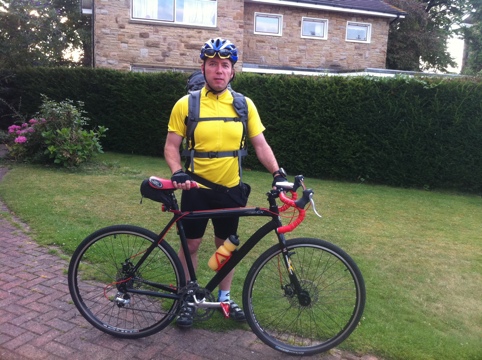 I always thought I was a morning person but at 6am this morning my brain wasn't working as well as it should!
If it was, I wouldn't have forgotten my washbag!!!
I wonder if there is a Chemist at Durham station? I will need some deodorant and a toothbrush or this will be a very stinky bike ride!!!
On a lighter note, the method of taking your bikes on Cross Country trains is really good! No need to go to the guards van – just hang it in the special cycle bays that are on the normal part of the train!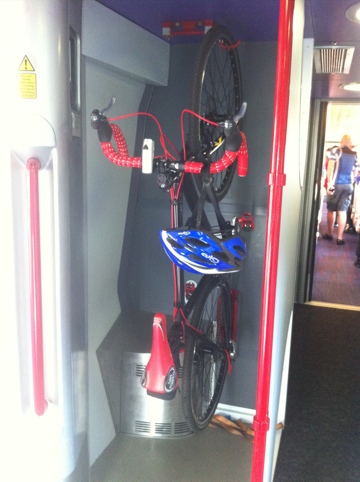 Posted by Gareth